Taste the care in every bite.
Achieve peak flavor with custom sauces and ingredients made just for you, or explore kitchen-ready sauces, soups, baking mixes and bases. As a fourth generation family company, we take pride in the kind of partnership and passion you can taste.
Ready to Collaborate
Sometimes you just can't find what you need on a shelf. Our culinary experts are ready to work with you to craft something unique for you.
Explore Custom Solutions
Ready to Use
Looking to simplify prep with great-tasting kitchen essentials? We offer a full catalog of quality sauces, bases, blends and more.
Explore Products
Trends in Taste
Our experts are always keeping an eye on the latest flavor trends to ensure every solution meets changing consumer demands.
Vegetarian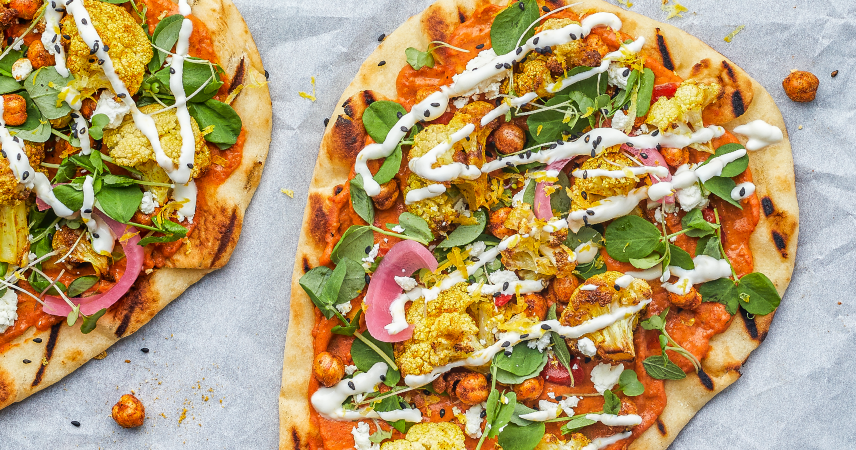 This trend is just getting started with 26% of Millennials considering themselves vegetarian.1 Satisfy with bold flavor and unique proteins.
Alternative Proteins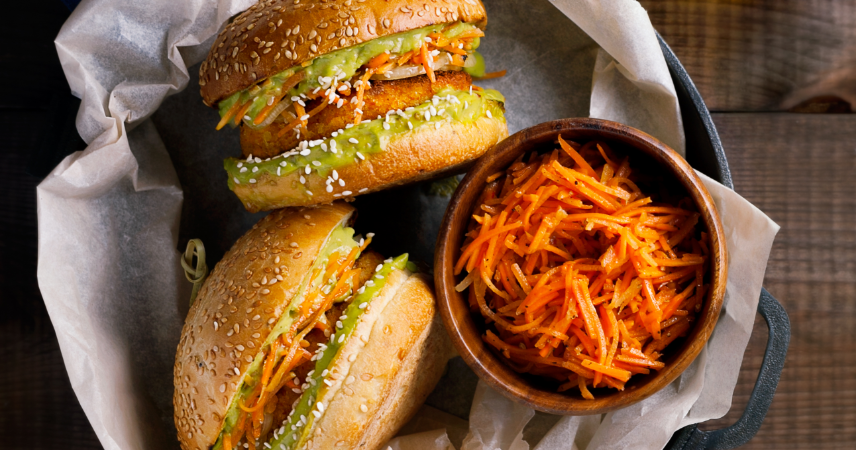 Consumers continue to love exploring new flavors. In fact, over 40% cite liking to try new foods as a top reason they've tried plant-based proteins.2
Chili Peppers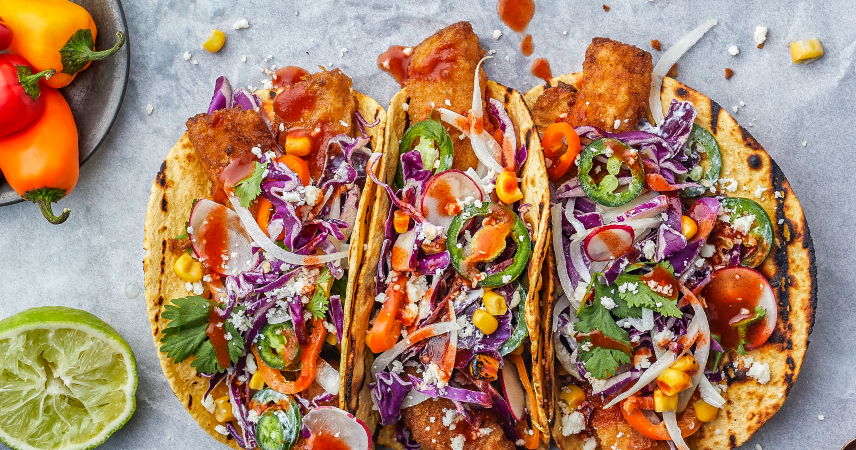 Peppers add more than heat to dishes, with unique varieties like piquillo peppers that add sweetness or pasilla peppers with rich smoky taste and earthy flavor.
For even more flavor inspiration, subscribe to our Quick Bites newsletter.
"*" indicates required fields
1American Heart Association, 2020
2International Food Information Council Foundation (IFIC) 2019