Give your vision flavor
We can't tell you exactly what we'll do for you because we haven't met you yet. But once we know your vision, we can make it tastier, spicier, more convenient or whatever you're looking for.
Let's Build Something Together
Custom Solutions
Put our custom development team to work for you. Put the full force of top chefs, food scientists and quality assurance teams to work on your next brilliant flavor.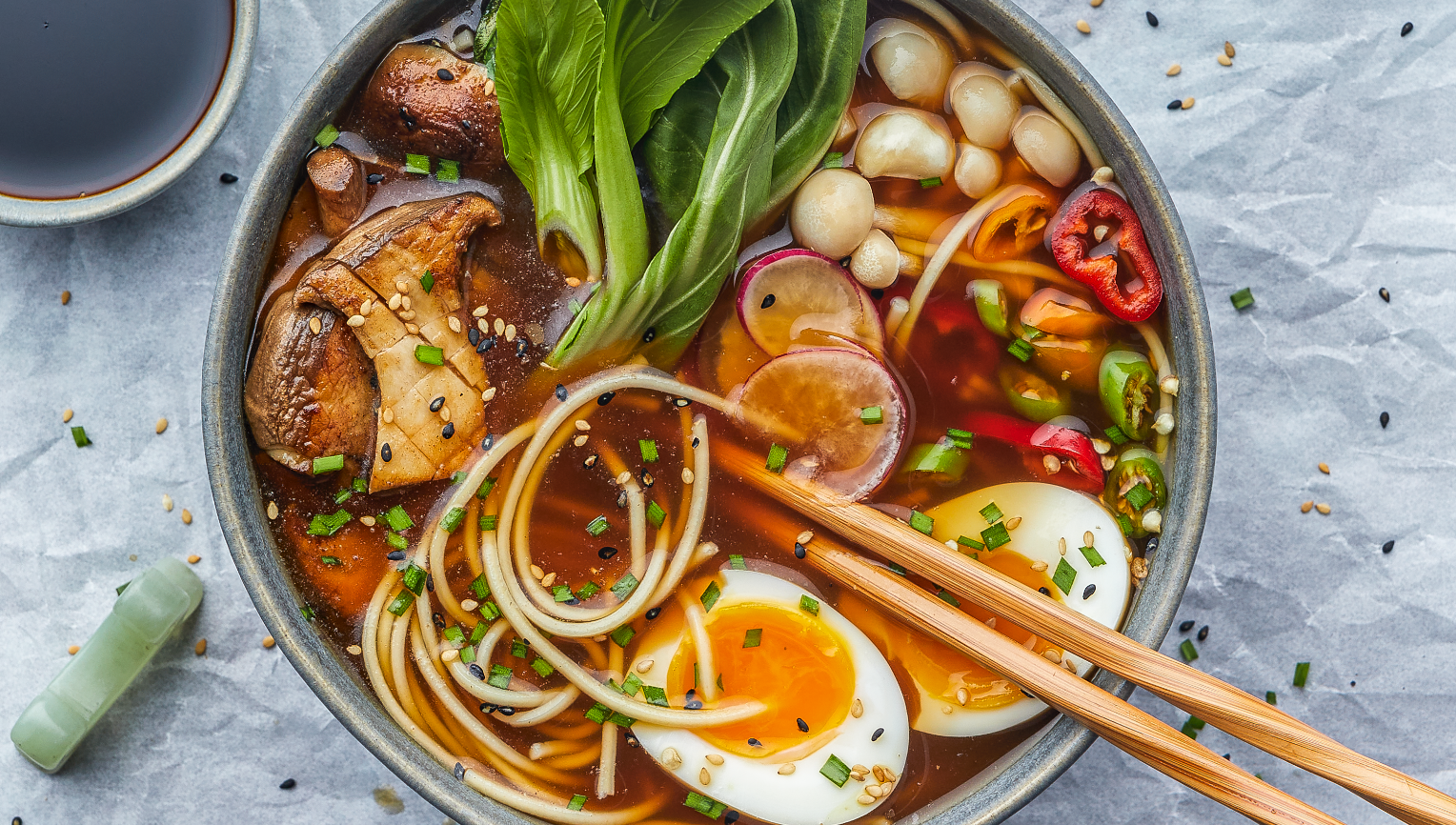 Custom Flavors
Everything starts with flavor. It's what keeps our customers and yours coming back. We'd love to help you push the envelope with fresh ideas and custom flavors for any dish you dream up.
• Bases and pastes
• Stocks and broths
• Flavor concentrates
• Granular and powder bouillons
• Marinades and rubs
• Desserts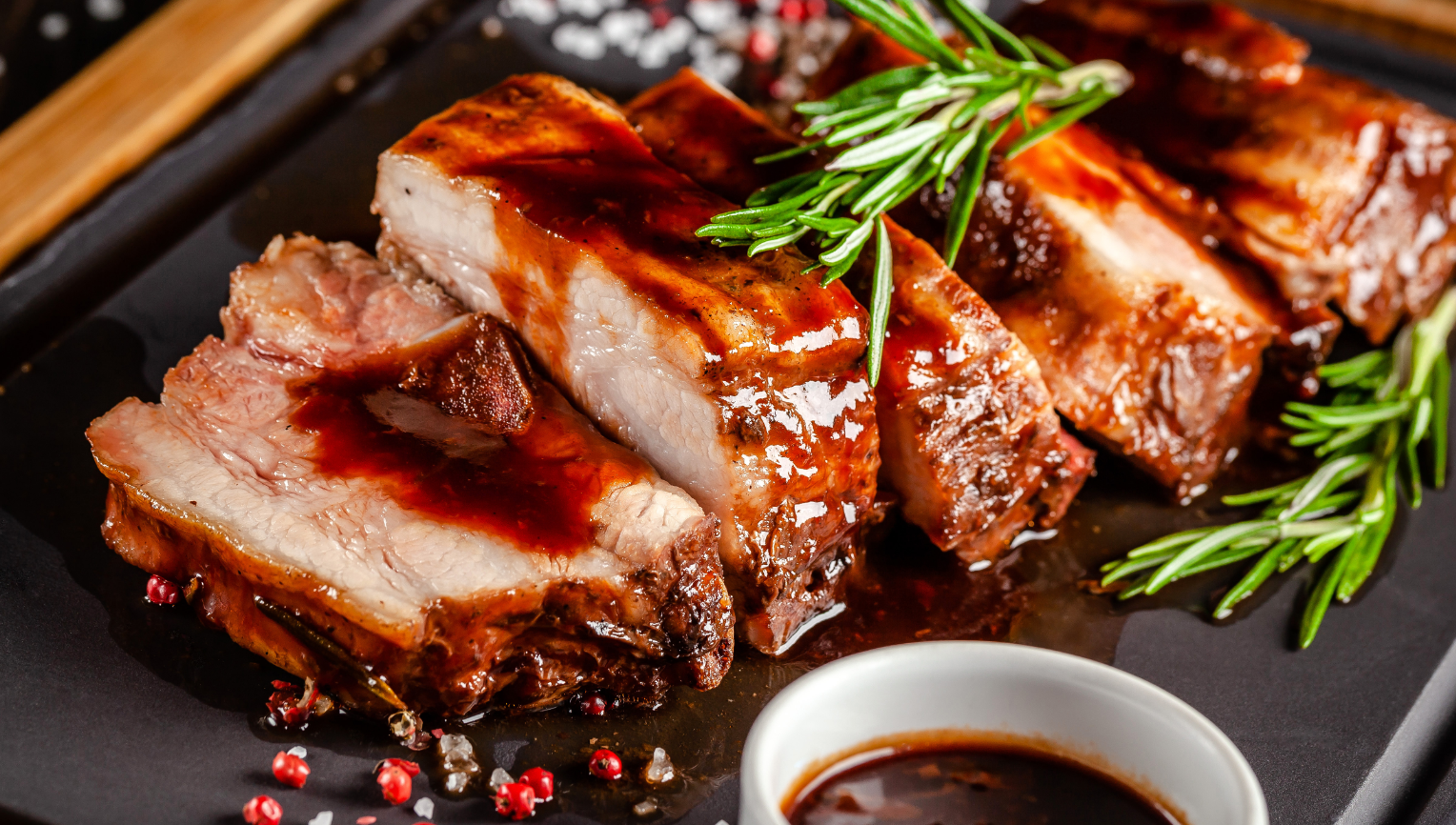 Custom Sauces
Our sauce masters can craft custom sauces from hot sauces to sweet sauces, Asian-inspired and more. Each custom sauce has its own unique flavor to tempt the palates of each restaurant's unique guests.
• Hot sauces
• Wing sauces
• Sweet sauces
• Savory sauces
• Ethnic-inspired sauces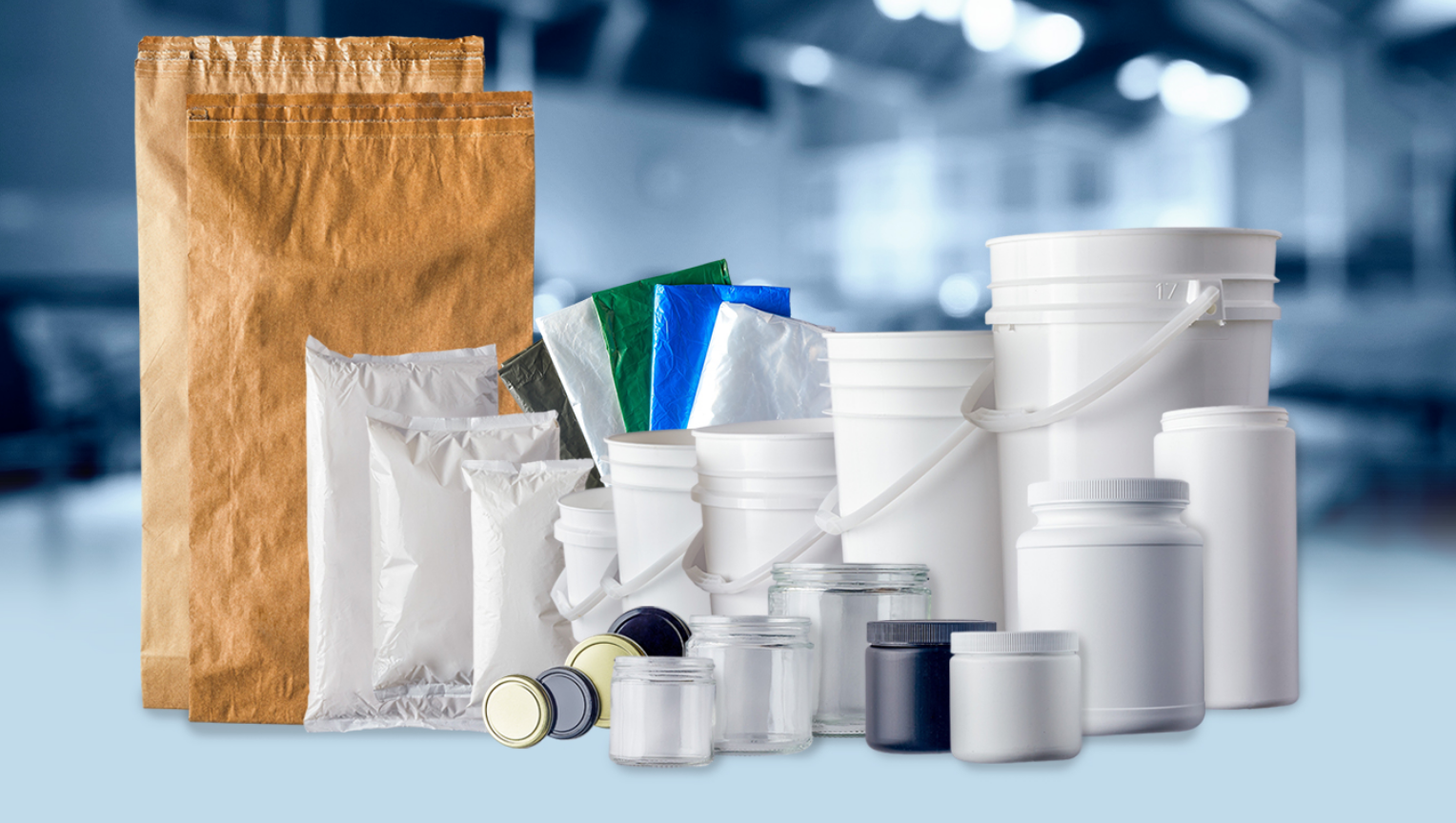 Custom Packaging
We're happy to help you find the right packaging for custom flavor and sauce solutions. Meet your back-of-house storage and convenience needs while satisfying front of house with signature flavor.
• Dry or wet ingredients
• Batch solutions for specific recipes
• Configured by weight, type and use
• Tubs, cases, shakers, buckets, barrels and any size you could need!
Meet Evolving Consumer Needs
Our Custom Development Process
1.

Connect

Tell us what you're after. Have ideas about a flavor profile? Texture? Label certifications? We'll start there.

2.

Create

After sourcing ingredients and developing recipes, we'll send samples your way to review the taste, consistency and appearance.

3.

Collaborate

Fly in, taste, tweak, perfect and finalize your flavor(s) all in a day or two. You'll walk out the door with a new custom developed flavor that's exactly the way you want it.

4.

Test

You'll receive small batches to test in your own facility. Then we'll make necessary adjustments and get you what you need to ramp up production.

5.

Deliver

We'll produce and package exactly what you need and coordinate with shipping partners to get it where it needs to be.
Our Chefs
After graduating from the Chef John Folse Culinary Institute, Chef Nick worked as a line cook, caterer, head restaurant chef and eventually found his passion as an R&D chef. And he did so all over the place, from New York to St. Thomas to his home state of Louisiana.

A CIA trained chef with experience across the industry, particularly in high-end hotels across the globe where guest lists included the Duke of Edinburgh and the Prince of Wales, Chef Hadley has a passion for flavor and keen taste for perfection.
Our Innovation Centers
Our two Culinary Innovation Centers feature over 5,000 ft2 of state-of-the-art lab, culinary, sensory and ideation space where we happily collaborate with customers on custom solutions.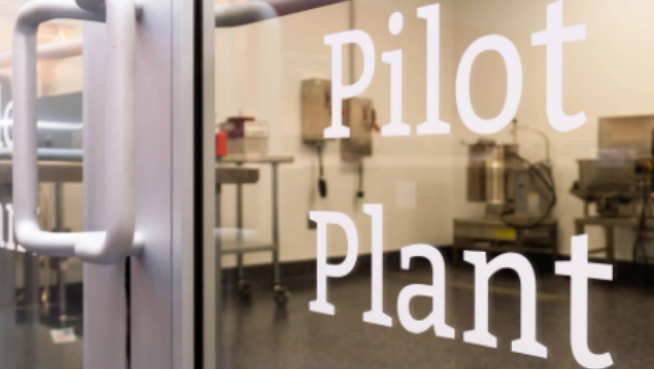 Our Scalability
We work with organizations of all sizes and types in the food industry. Our USDA-certified Pilot Plant and multiple manufacturing facilities enable us to produce product batches below the minimums of other manufacturers, and beyond the maximums. It's a seamless process that reduces development time from months to just days.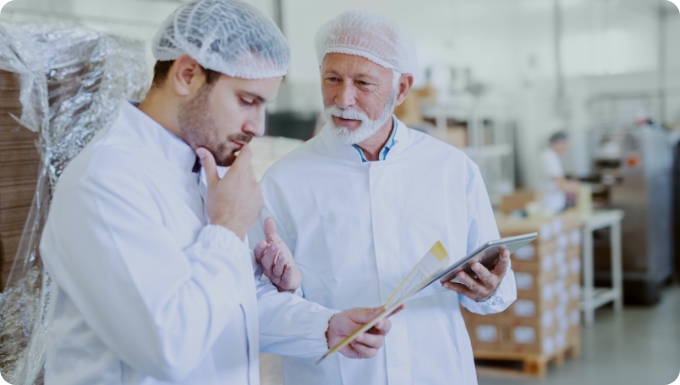 Our Certifications
Quality is at the core of everything we do. That's one reason we follow a strict food safety plan under the HACCP method, and implement a comprehensive SQF management system to address food safety and quality requirements.








Interested in discussing potential flavor or sauce solutions with us?
Get in Touch